House Extensions, Home Refurbishment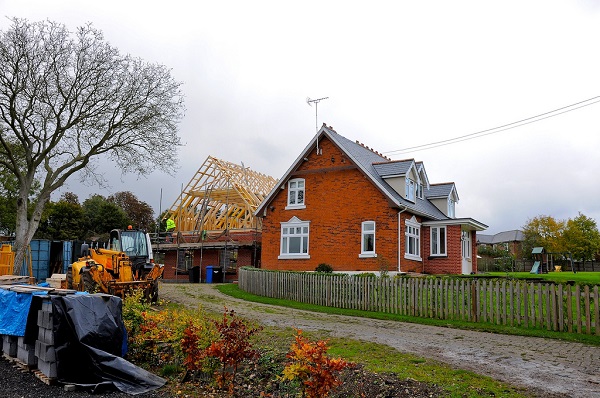 Domestic, residential home extensions
Extending your house is a great way of adding extra space and facilities to your home. Aidan McArdle's Trifolium Construction has the experience and the expertise to guide you through the process and to make sure you get the house extension you wanted at a reasonable price. We are fully compliant with all conditions to ensure you get a tax break under the Home Renovation Incentive Scheme announced in Budget 2014
We work to the highest standards and to an agreed timescale, ensuring that you know when the project will start and finish. In normal circumstances we will have a signed agreement that gives you the security of having the works schedule agreed, the costs set out and specified starting and finishing dates for your house extension.
Construction Regulations
All our work complies with all standards and regulations and you will receive a certificate of compliance when the extension is completed.
We will be happy to visit your property and give you an estimate with no obligation whatsoever.
We are quality builders based in Dundalk, Co Louth and we we cover all of Leinster and most of Ulster.
For more information, please call Aidan McArdle at any time on 087 247 2732 or email amcardle@trifoliumconstruction.ie